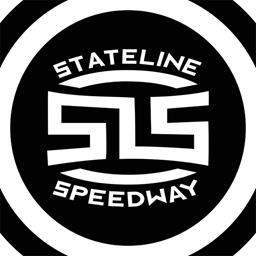 8/15/2022
Stateline Speedway
---
General Michael Flynn & Clay Clark's ReAwaken America Tour
The ReAwaken America Tour is coming to Post Falls, ID!
General Michael Flynn and Team America are bringing the ReAwaken America Tour to Findlay Stadium Stateline Speedway, September 16th & 17th!
The two-day event will feature current speakers: General Michael Flynn, Eric Trump, Don Trump Jr., Mike Lindell, Kash Patel, Charlie Kirk, comedian Jim Brewer, Sean Feucht, Del Bigtree, Patriot Streetfighter Scott McKay, Dr. Sheri Tenpenny, Peter McCullough, Dr. David Martin, Donne Clement and many more patriots!
Momentum is growing as the tour heads to the Stateline Speedway in Post Falls, ID!
All previous events have sold out!
Get your tickets now! Go to www.thrivetimeshow.com or text 918-851-0102
General Michael Flynn and Clay Clark's ReAwaken America Tour!
Tickets are already flying for this epic event!!!
Back to News